Akvárium Klub's revamped VOLT Music Bar,
VOLT Lokál is waiting for you with a new name, design and host of events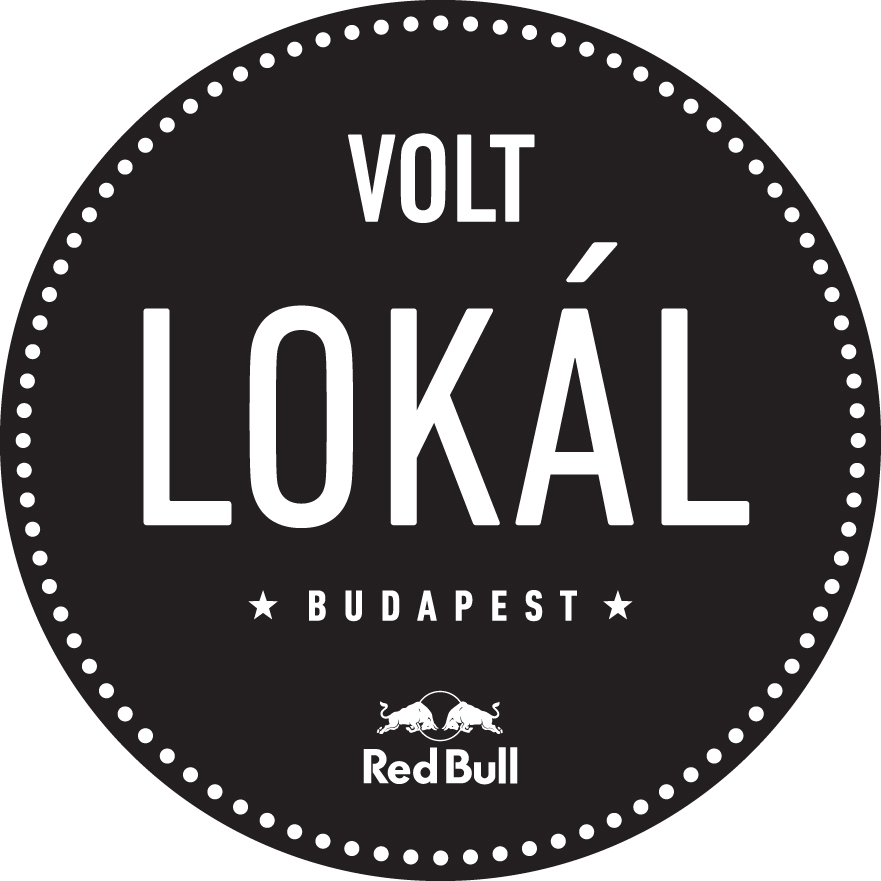 Upcoming events: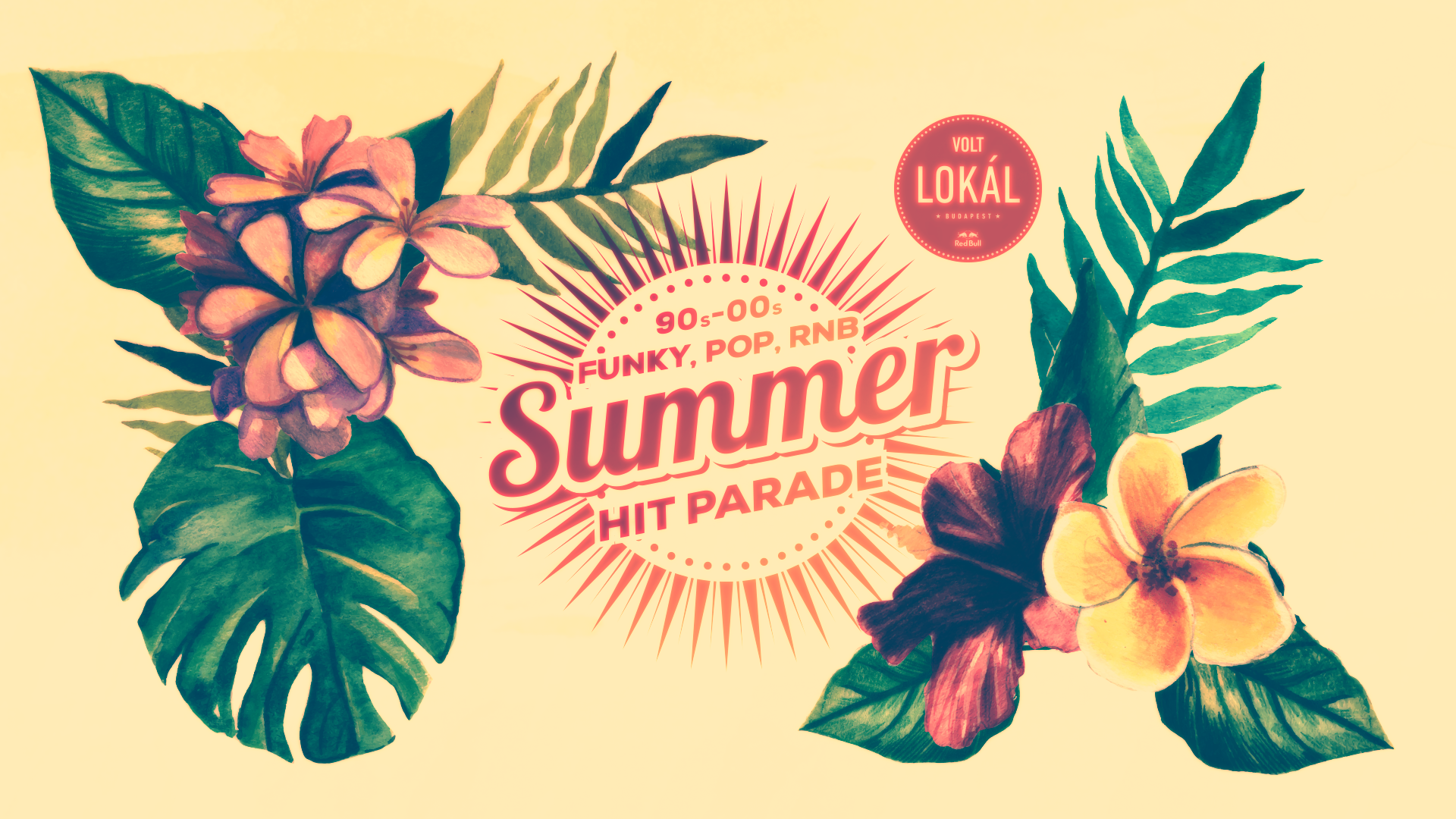 Summer Hit Parade at Akvárium Klub's VOLT Lokál! A magical mix of unadulterated r'n'b, funky and turn of the century pop hits all through the night!
★ ★ ★


VOLT Lokál is a breath of fresh air in the Budapest club scene! It's your new regular downtown haunt in the middle of the city.
Address: 1051 Budapest, Erzsébet sqr. // Akvárium Klub // VOLT-Lokál